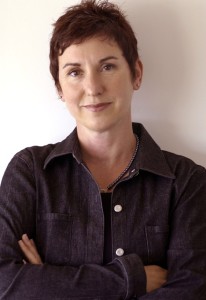 Kris Evans is a makeup artist, motivational speaker and life coach.  Her goal in life is to mentor and inspire.
Kris Evans has been a professional makeup artist and stylist for many years.  She has worked in fashion, theatre, film and television. Her list of credits are vast including such films as Hunger Games, Sex in the City, National Treasure,, Coyote Ugly  and  Pirates of the Caribbean I,II and III. She won a Hollywood Film Festival Award for X Men 3.  Her TV credits include Dirty Sexy Money and most recently The Fosters.  Kris has worked with Bob Costas at six Olympics starting in Salt Lake City and most recently in London.  While living both in New York City and Paris,  she worked with many of the top fashion designers both for runway and editorial.
She taught university for 7 years in design at University of Cincinnati, Syracuse University and The New School Parsons School of Design.  She has also mentored many to find their own personal style and express their true self in their everyday life.