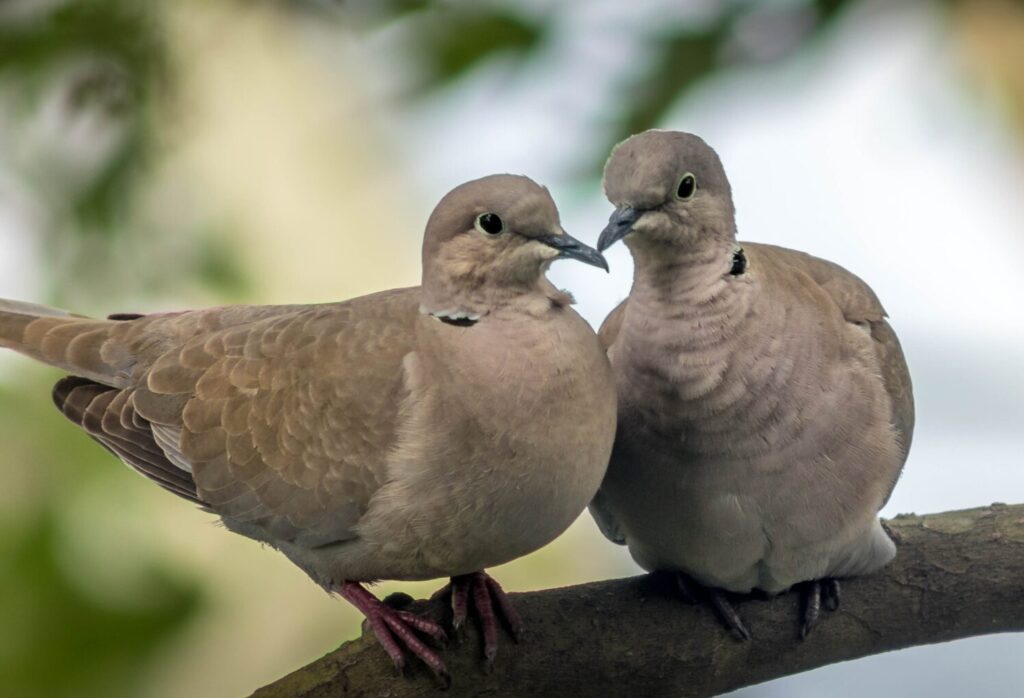 I have two doves living in my yard.
They were born here and are just teenagers right now. They hang out together and are determined to venture out into the world and experience what life has to give them with no expectations or promises. They will do the best they can.
It seems birds are showing up everywhere to teach some valuable lessons. The Wall Street Journal recently published an article about how bird watching is becoming very popular for its therapeutic qualities. Then I just viewed a story on CBS Sunday Morning about David Allen Sibley who is a renowned ornithologist and illustrator. He has written and illustrated many books on the birds of North America.
And if that wasn't enough someone recently won an opportunity to have their book published on, you guessed it, birdwatching and its healing properties. Seems like the trend is grabbing us to say stop and look around. The author said to look up at the flutter of color to find solace and guidance from our feathered friends.
So back to my doves. This is the second group of doves this year that has been born in my yard and although I enjoyed the first siblings I have really noticed this second pairing. I have gone out of my way to watch their whole journey from birth to teenagers to young adults flying away to start their new life. I wished they would like to stay forever as I did for my son but I know that I have to let go and let them fly.