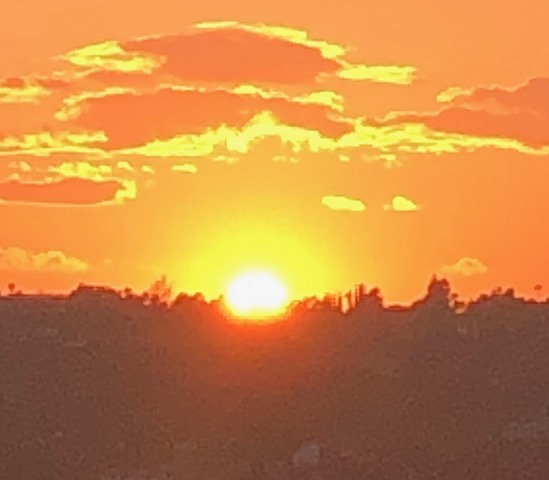 The truth. What is. The expression WORD is just that.
I know that we have to focus on taking care of each other.
The questions we need to be asking are… Is what I am about to say kind? Is it true? Is it necessary? Life happens when you listen.
I have a responsibility to listen more and hear what people are saying. I must focus on giving people the space to feel safe. That the moment to moment is all we have right now to find peace.
Hopefully, the reality is that voices are being heard loud and clear and that there will finally be a change in the right direction. The time is now. No excuses. To be judged not by color but by character.
Word.