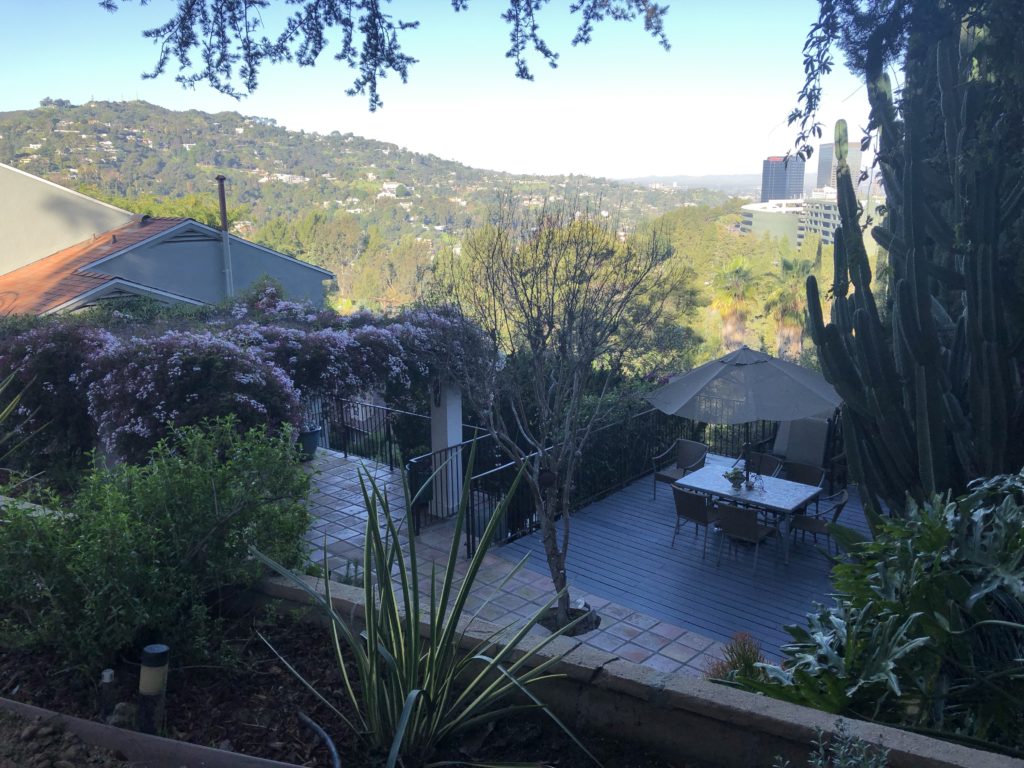 Where did five months go? My calendar was full. Not with work but with life. House, reading, visiting friends, dinners, baby shower, etc. And in between all of that starting a new venture that has been in the back of my mind for five years.
My to-do list always seemed to be too much and too longterm. Which meant the same things kept being carried over day after day after day. I still haven't cleaned up my computer or my garage and God knows when that will happen. I know the computer especially is a necessary evil but because I am so computer illiterate I can't imagine I will conquer that anytime soon.
Yes, I should hire someone to sit and help me but I haven't taken the time to find the right person who will be knowledgeable, but more importantly, patient. I know I will have to strap myself down to go through it so I can't imagine it will be any fun for someone holding my hand through the process.
I have said before my life worked even before computers and cell phones and all the other things that are now at my fingertips. But I have to admit it is a hell of a lot easier to find information, communicate for business and connect with people I have lost touch with over the years.
I know I get anxious when I don't have any internet service because God forbid I miss that life changing email that will tell me what direction I should go in my life.
I am an information junkie and can spend hours just on google alone learning new things. I use to carry a book everywhere I went especially when I lived in NYC and spent many hours riding the subway. Now I pulled out my phone when I was riding the subway instead of the NYC Times or a magazine or book.
I must confess I still get the Sunday NYC Times delivered every week and have stacks of books by my bed to read. I still love the physical feel and the familiar smell of a new book. Old habits die hard.
But there are days when I feel overwhelmed and overloaded. And I'm not even working! How did I do it before? I just did. I was overtired and anxious and grumpy. I am starting a new project soon and feel better knowing I took that time to organize what was missing in my life. Me. I took the time to find out what I needed to somehow keep a bit of balance in my life and work.
Not saying that it will be perfect but I feel clearer now knowing where I want to go. I know my home is my haven and being able to come home to my own bed has been heaven.