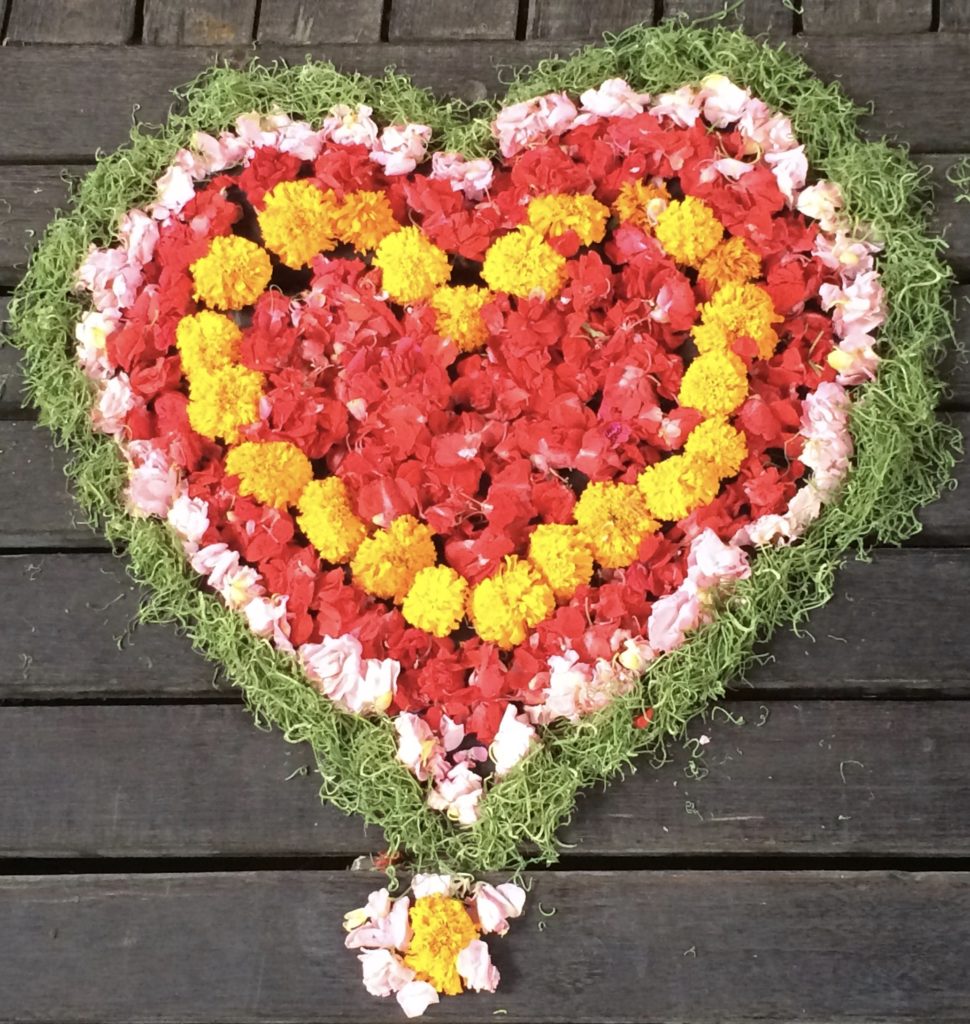 I recently listened to an interview with Suze Orman, the money gal. She is the one always on PBS talking about how you can keep your hard earned money. She corrects the mistakes people have already made in their financial choices and sometimes does it in a very eye-opening way. In other words, she preaches.
Now I like what she says most of the time but sometimes I feel down right stupid when it comes to my finances. Let's just say it's not one of my strong points. So when I listen to Suze I don't feel like I'm the brightest one on the block.
But this last interview really stuck with me. She talks about her eight qualities of success. I liked what she said so much I wrote them down and put them on my bathroom mirror so I would remind myself every day what it is to be wealthy.
Here they are…Harmony, balance, courage, generosity, happiness, cleanliness, wisdom and beauty.
"Now I know this seems very basic and obvious," I said to myself until Suze started taking each word and describing what it meant to her. And that's when I started thinking about what it meant to me. I have to say it was more difficult than I thought. I can tell myself what each of those words means to me but actually living them is a completely different animal.
Courage is the ability to make choices that bring harmony and balance. And that comes from being in a total agreement between what you think, say and do. And then to be calm about it. I can't tell you how many times I've asked myself why I said what I did and then not have the courage to own it. Feeling more ashamed and embarrassed.
Generosity is giving with no strings attached and happiness comes when all four of the above comes together. Sometimes easier said than done. Definitely a work in progress.
As is wisdom which is the ability to make the right decision at the right time. Cleanliness stems from the wisdom to clear your thoughts and access the balance and harmony to find courage.
And last but not least the beauty when you incorporate all of it to find the wealth in life. Not necessarily all about money. In fact, very little.
As Suze sees it, it's the foundation that propels you from being overwhelmed to empowered. Gotta say I'm right there with her. And I didn't even have to use math.