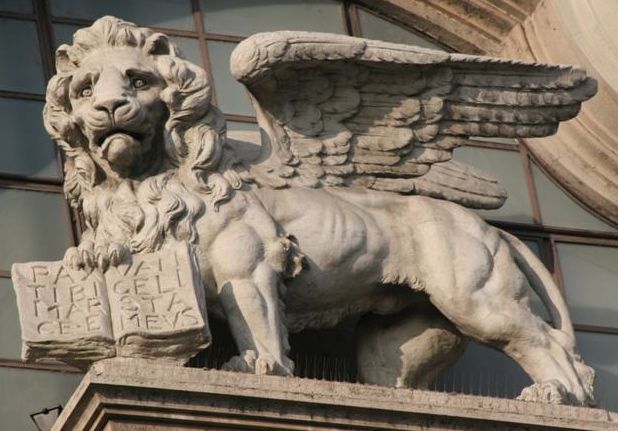 "Who can say if I've been changed for the better. I do believe I have been changed for the better. And because I knew you I have been changed for good."
Ok, humor me. I am on a Broadway run through this pandemic as I find it makes me happy especially when I'm singing along and dancing. Yes, I look ridiculous but no one else is here but me and where I live is social distancing heaven so my neighbors aren't disturbed. Believe me, being home so much can be trying in the best of circumstances. I'm so grateful for having my home.
The latest hurdle is when to open schools. The quote from Wicked is for the teacher or teachers who came into my life and saved me. In high school, I had William Penman as a drama teacher. He was so passionate about the arts so much so that he arranged for the drama class from a Cincinnati, Ohio public school to see Marcel Marceau. Marceau was undisputedly one of the best mimes who ever lived. He created an entire world on an empty stage challenging our imaginations far beyond our world.
Mr. Penman knew he needed to expand our minds past what we thought was possible. That's what good teachers do. They show us what is possible and then let us decide where we need to go in our lives. That is a responsibility not to be taken lightly. Our teachers are this world's future so yes I will get up on my soapbox as much as possible to defend them.
I taught university for seven years and it was some of the happiest days of my life. Not only did it give me the opportunity to learn what I needed to teach but also knowing that I was hopefully helping my students create their future world. I know they helped me create mine. They gave me the hope and courage to take chances I didn't believe I could do on my own.
I still use the lessons my teachers taught me and love the fact that I am still learning. It gives me the energy to move through each day. To be able to sing, dance and studying. To create and listen and watch all of the amazing teachers that are available right now.
"I've heard it said that people come into our lives for a reason bringing something we must learn. And we are led to those who help us most to grow if we let them. And we help them in return. Well, I don't know if I believe that's true. But I know I'm who I am today because I knew you."
For Good. Wicked