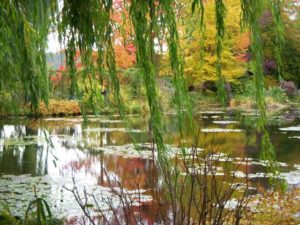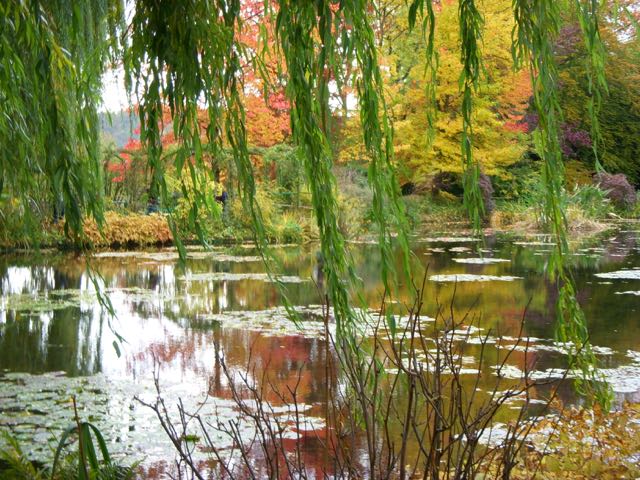 Time. Time. Time.  Results.  Closure. Destiny. Fear.
All of these have crossed my mind in the last week of being in Vancouver.  Don't know if it's for a little time or a lot of time.  Nature of the beast.  The age clock is ticking and the feeling of doing something that will impact someone else is gnawing at me.  I want to begin.  My gut tells me it's time.  I have been through so much not only in my life but in the last two years.  And I've come out better than I ever expected.  For the first time in my life I know I will get through whatever it is I need to get through.
I have realized that most of my life has been lived in fear of so many things.  Most of all will I have enough money to make it?  To be able to take care of my family and to know that my home will not be taken away from me?  Not to be too dramatic but when it has happened to you at a very young age you tend never to forget.
But now at 62, I can honestly say that my gut tells me I'm going to be ok.  That no matter what is thrown at me I will figure it out.  And I meet so many women my age who don't feel that way.  Who doesn't feel secure in themselves and who don't know where to go to find out how to figure it out.
I guess what I am trying to say is I'm ready to share what I know and how I got through probably the hardest two years of my life and actually made it.  And successfully.  I want to talk to other women about their experiences and maybe help whoever needs help to figure out what they are going to do in their "senior" years.  I don't even care that sounds it means getting older.  I'm proud of where I have been and where I am now.  I'm proud of looking like I have control of my life even though sometimes I have no idea what I am doing.
I'm ready to help whoever needs the help to move through whatever shit that has been handed to them at a time in our lives when it's all supposed to be easier.  So, anyone interested in what I have to say?  My gut tells me there are a lot of us women out there that are wondering what the next step is.  I'm here.  Ready to help. Send me your thoughts about what your biggest fear is right now.  Whether you're in your 40's, 50's or 60's it doesn't matter.  We are all in this together.
"Faith requires following the power of a whisper".